It might be the smile and friendly hello, the cozy fireplace, the warm breakfast, or the relaxing pool area that makes you feel comfortable and at ease. That is the SPIRIT OF HOSPITALITY. It speaks to you saying come in and stay awhile... we will take care of you!
We have been in the business since the 1980s! We know... from the photos we look younger, right? The truth is we LOVE this business. We take pride in taking care of your investment as much as we take pride in delighting every guest.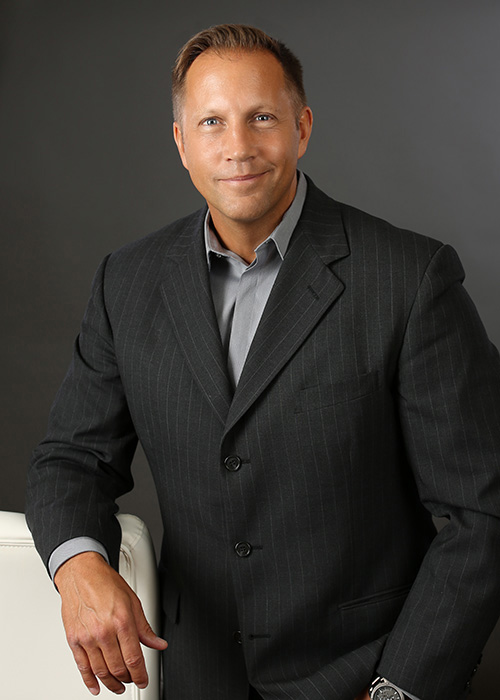 Dan Kellogg grew up in an entrepreneurial household. His father started a restaurant at 17 years old and business was always a topic of conversation. This instilled a strong work ethic and entrepreneurial spirit in Dan at a young age.
After completing one year of college and playing football at St Cloud State University, Dan moved to California to pursue opportunities in the hotel business. He started his career at the front desk at the Red Lion Inn, a full service property. There he gained a multitude of experience and was promoted to Front Office Manager. Within one year, Dan was recruited to open one of the first Residence Inns in the USA in Ontario, CA. In 1987, Dan returned to Minnesota with a wealth of experience in the hotel business and became the Vice President of Operations for a brand new hotel chain called AmericInn.
Because the AmericInn chain was fairly new start up Dan was involved in many facets of building the brand. He was responsible for creating the Impressive Club Program (frequent guest program), the franchisee operations manual, developing the expanded continental breakfast program, creating marketing programs for franchisees, writing monthly newsletters, training all new hotel owners and staff, involvement in construction and development of new properties, franchise sales, and assisting with lenders and financing.
This hands-on experience gave Dan the confidence and ability to open his AmericInn in Alexandria, MN at the age of 23. He was the youngest franchisee to open his own property and may still hold the record today. The next year, Dan purchased a small, independent motel in Rochester, MN. He and his wife completely operated and renovated it over the course of a year and sold it for a nice profit the following summer. The same year, Dan developed a Country Inn by Carlson in Northfield, MN. This was one of the first small market prototypes. Dan worked closely with Carlson Companies on the design of the prototype.
In 1993, Dan developed and designed an AmericInn hotel in Wadena, MN. Many of the designs are still used today throughout the franchise. Over the years, Dan and Beth have won numerous awards including Franchisee of the Year, Design Excellence Award, Expansion Awards, and the President's Award. Dan has also been on the National Advisory Board for three terms.
Dan is currently involved in the ownership and management of four AmericInn Lodge and Suites properties; Wadena, Crookston, Alexandria, and Northfield. He recently sold the AmericInn of Walker, MN. He also owns a boutique management company called Kellogg Hospitality Group.
Dan's creativity also landed him a patent as he developed revolutionary technology for commercial kitchens. The AutoMist system is an automated hood and flue cleaning delivery system that eliminates the fuel and grease in commercial kitchens, the number one concern for insurance companies and fire marshals around the globe. Currently, Dan is CEO of www.kbsautomist.com and has built relationships with major brands such as McDonalds, Dairy Queen, Buffalo Wild Wings, SmashBurger and many others. He is currently working with a few Fortune 500 Companies on a global distribution agreement.
Dan and his wife, Beth, live in Deephaven, MN. They have three children: Haley, a junior at the University of Oregon; Grant, a freshman (and basketball player) at the University of Sioux Falls; and Cohen, a 4th grader at Deephaven Elementary.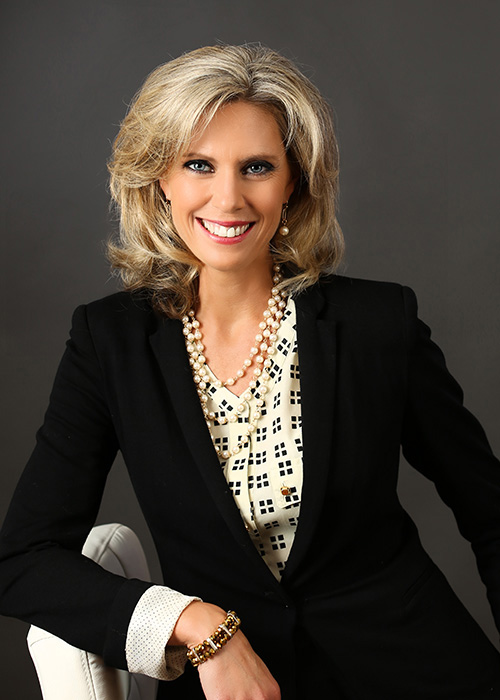 Beth's hospitality roots date back to 1987: her freshman year in college at Concordia College in Moorhead, MN. She took a part time job at the Radisson Hotel as hostess in the restaurant. The following summer, she had an opportunity to work at Radisson Arrowwood Resort in Alexandria, MN at the front desk. She fell in love with the business and eventually worked on the opening team at the new Radisson Hotel in St. Cloud.
It was during her training she met her husband, Dan. She became a "Yes I Can" trainer and also worked in the sales department. She and Dan married and then bought an independent hotel in Rochester, MN. They updated the property and sold it to open an AmericInn Lodge and Suites in Wadena.
Beth has been involved in the development, management, and design of all the properties she and Dan are a part of. Her major responsibilities have been interior design, philanthropy, public relations and marketing. She also has a residential interior design business in Deephaven, MN called Beth Kellogg Interiors.
She and Dan have three children, Haley (20), Grant (18) and Cohen (10). She is very involved in the Deephaven PTA, MBBA (youth basketball), Make a Wish, and other local and national charities. Beth loves to travel and spend time at her Ten Mile Lake cabin with family and friends.